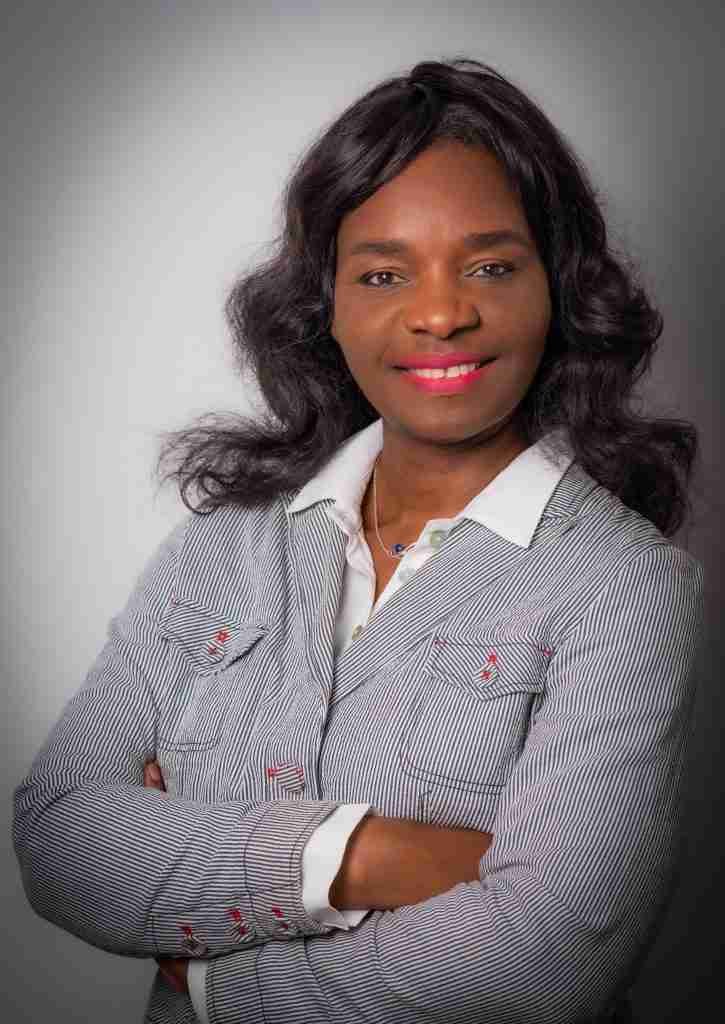 My name is Enorita James.
I am a trained Clinical laboratory scientist withover 25 years working experience


WELLCOME TO MY BLOG.

I love looking for natural ways to stay healthy .This blog is all about different things you can do to stay healthy naturally .


Health is wealth.But remember having a healthy life is not an event,

SUPPER HEALTH AND WELLNESS BOOKS
These books has really helped me to  have a healthy balance to my life.Hope they can help you too
A New Approach To
Health & Life
Join Hundreds of Healthy People
Subscribe today for weekly healthy tips and motivation, FREE!